NCS Alumni
Staying Connected!
Northumberland Christian School has produced 498 alumni in 51 years. We are thankful for the various ways our alumni are serving in the kingdom of God. It is an encouragement to hear from you, so please call, email, or fill out the update form at the bottom of the page.
For information about how to contact an alumnus from NCS, please email the school at alumni@norrychristian.net.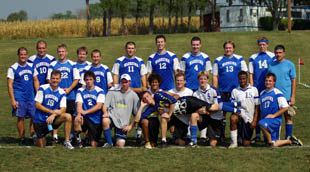 NCS Newsletter
Look for alumni news and the alumni spotlight (which occurs every other month) in the NCS Newsletter. If you prefer to receive the newsletter by email, subscribe below!
Ways to help with Fundraising
Alumni living in the area...help the school out by participating in our ongoing fundraisers.
Alumni Update Form